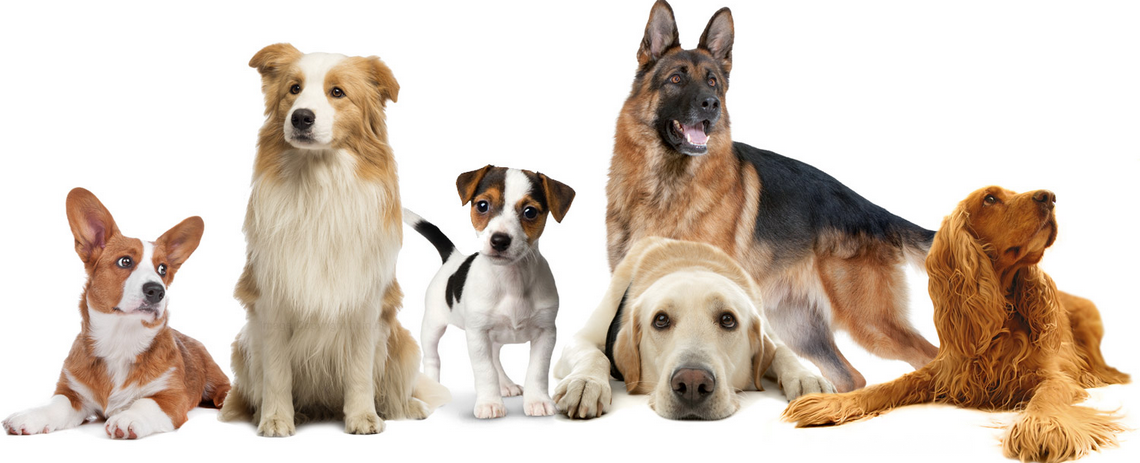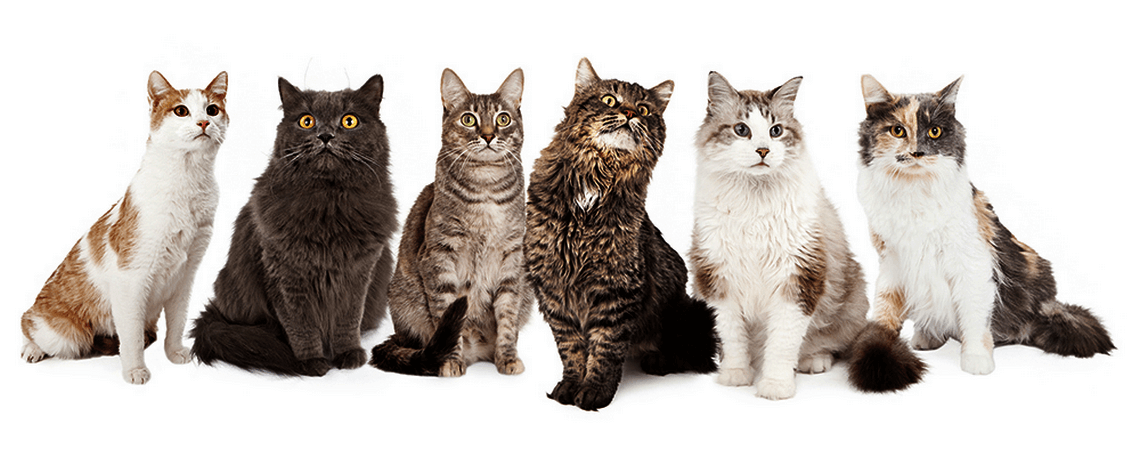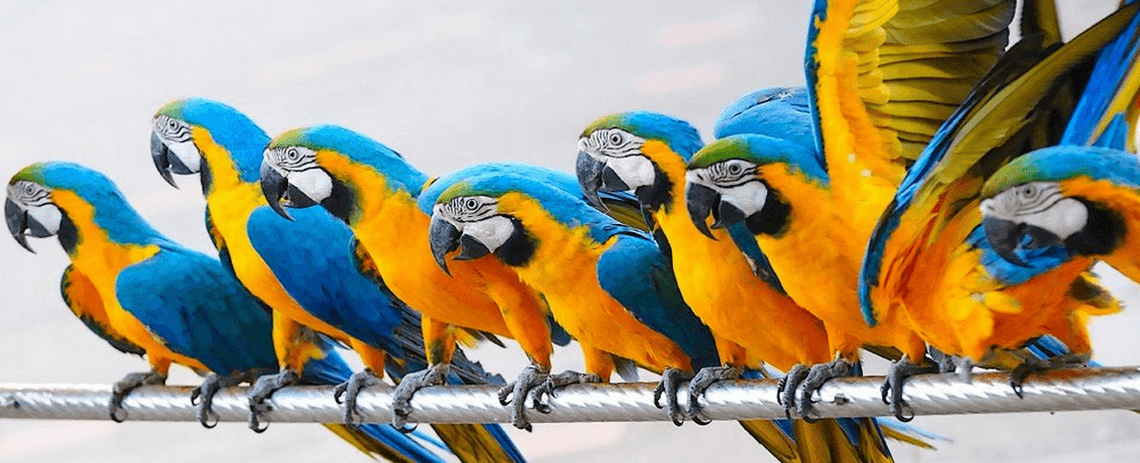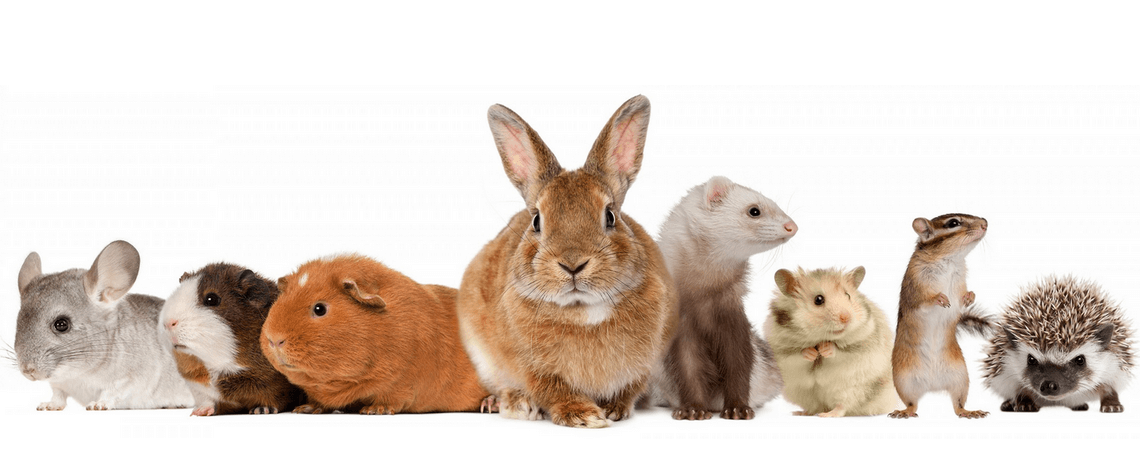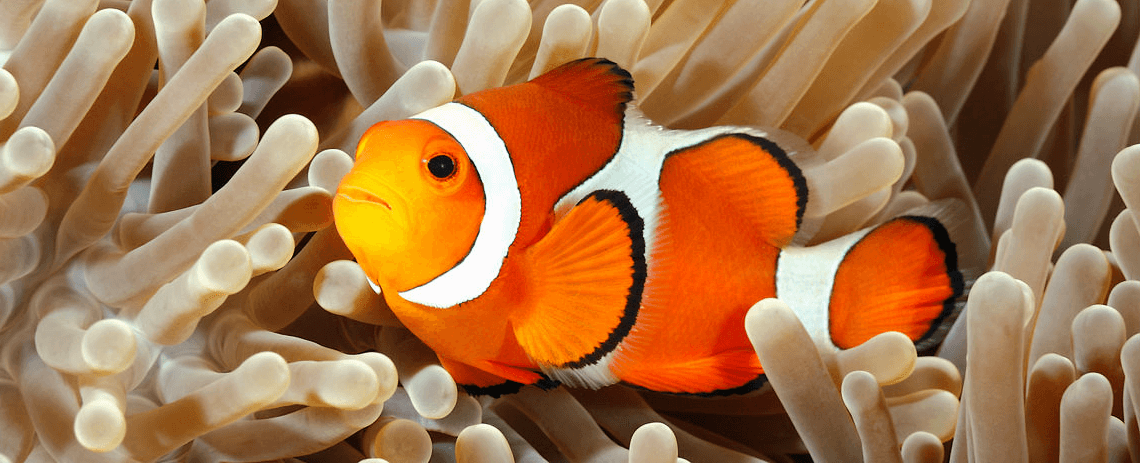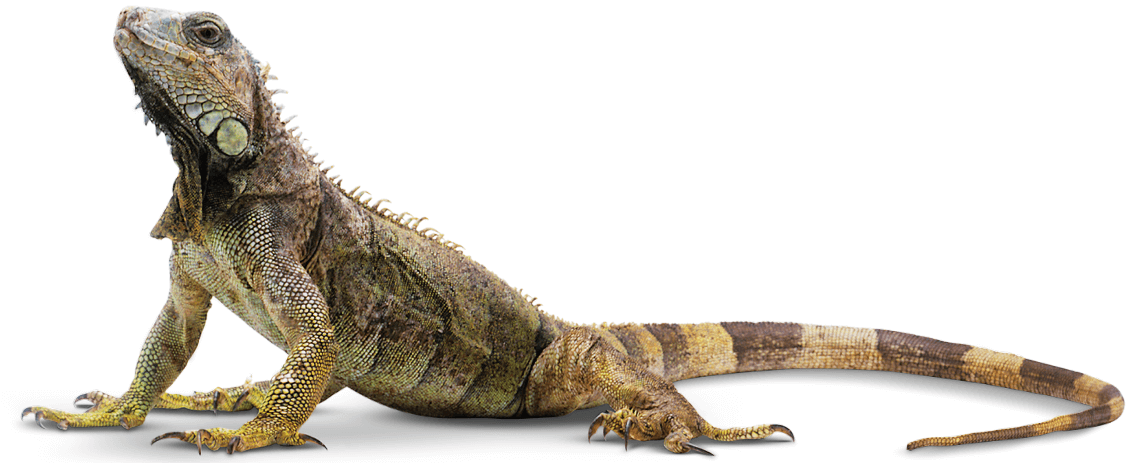 Custom Shipping Charge
More than 1000 products
Fast delivery time
Secure checkout with SSL connection
Blog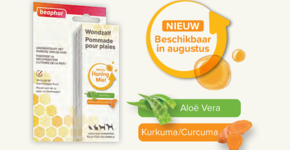 Nieuwe Wondzalf en Wondspray. Maar waarom met Honing?
02 Jul
Wondzalf en Wondspray met Honing, Kurkuma en Aloë Vera. Lees verder waarom deze combinatie uitermate geschikt is voor het herstellen van wondjes.

...
Read more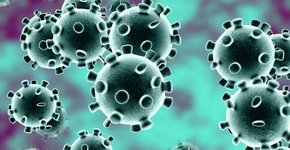 Shipping during the Coronacrisis
28 Mar
Here you will find the restrictions in force for shipping abroad....
Read more
More blog articles