Slaats
Slaats Animal Feed is specialized in the composition of birdseeds and therefore pays a lot of attention to a good cleaning for the composition. In addition, Slaats Animal Feed is wholesaler for pet shops. This enables us to supply a wide range of products. Slaats Animal Feed has high demands on quality and has, just like you, the objective to keep your animals healthy through the right nutrition and high quality supplements.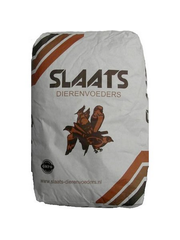 Slaats Aviary Seed
Slaats Animal feed is besides a specialized manufacturer of a bird wholesale in feedingstuffs and supplementary products. With this joint activities we provide an extremely interesting assortment of ornamental, sport and hobbydi ...
€24,95 Incl. tax
€20,62 Excl. tax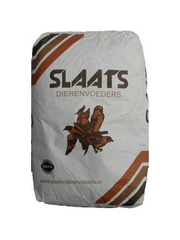 Slaats Parakeets Seed with colored grain
Our Parakeets Seed is a natural and healthy food product. It is however recommended to always give. Enough fresh drinking water next to the feed This product is composed of a variety of healthy and natural seeds.
€23,95 Incl. tax
€21,97 Excl. tax