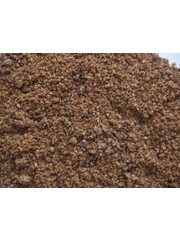 Fruit pate
These fruits patee consists of pure ground vegetables without additives. The fruits which included here are: papaya, kiwi, mango, pineapple, passion fruit and berries.
€6,50 Incl. tax
€5,37 Excl. tax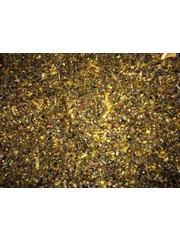 Insect patee (Low Iron)
Insect patee 100% dried insects. Excellent for insectivores, Wild birds and to increase the protein in your eggfood.
€6,00 Incl. tax
€4,96 Excl. tax