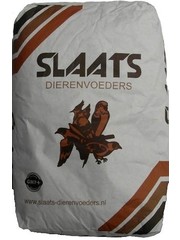 Slaats Fancy pigeon feed (20 kg)
Slaats Fancy pigeon food is a complete and energizing blend for an optimal condition of ornamental and exhibition pigeons. The mixture is easily absorbed by the use of small ingredients like crushed corn and small peas.
€14,65 Incl. tax
€13,44 Excl. tax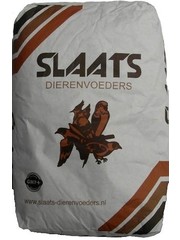 Slaats Turtle Dove seeds (20 kg)
Specially formulated mix for doves and other small exotic pigeons. Rich in fine seeds. Enter turtledoves is also often used as a spreader forage in gardens and parks.
€15,95 Incl. tax
€14,63 Excl. tax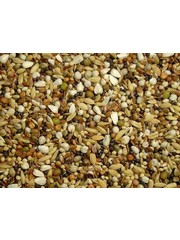 Slaats Candy seed Pigeon
Versatile candy mix for your pigeons. Ideal as an extra by entry after flying and after feeding.
€6,95 Incl. tax
€5,74 Excl. tax