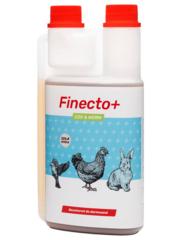 Finecto+ Cox & Worm
Finecto+ Cox & Worm inhibits the development of intestinal parasites and supports the natural immune system of the animals. In addition, Finendo+ Cox & Worm optimizes intestinal health. It is 100% natural.
€18,58 Incl. tax
€17,05 Excl. tax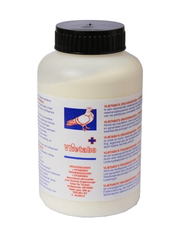 Vlietabo Grape sugar and vitamins
Immediately absorbed into the blood and guarantees pure muscle strength. This is unique and, in addition to a good feed composition, meets the most stringent requirements of top-class sport throughout the season.
€11,95 Incl. tax
€10,96 Excl. tax