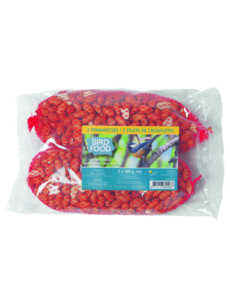 Buzzy Peanuts in foil (2 x 180g)
Peanuts 180 grams per 2 pieces packed in airtight foil. Can be hung directly or used as refill for feeders. Peanuts are very energy- and protein-rich and are therefore ideal all year round bird food. Suitable for both Birds and Squirrels.
€1,95 Incl. tax
€1,79 Excl. tax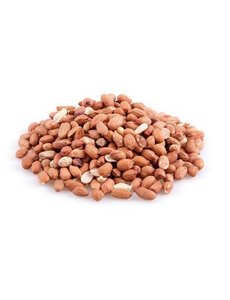 Slaats Shelled peanuts (25 kg)
Carefully selected shelled peanuts. Use as a scatter feed in cold weather. An excellent energy source for birds in nature.
€59,50 Incl. tax
€54,59 Excl. tax
9% Sale