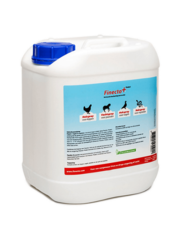 Finecto Plus (5 ltr)
Finecto-plus is a 100% natural product that the life cycle of lice and mites interrupts. The operation is based on a unique, patented formula with a mechanical, hygroscopic and resistant force on blood lice, mosquitoes and other insects.
€85,95 Incl. tax
€71,03 Excl. tax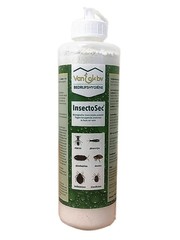 van Eck InsectoSec (500 ml)
InsectoSec is besides crawling insects also very effective against blood lice, mites and fleas. A common problem in birds and poultry. InsectoSec can also be used in the accommodation of dogs and cats.
€12,95 Incl. tax
€10,70 Excl. tax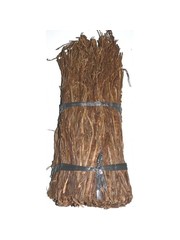 Vanrobaeys Tobacco Steal
Tobacco Stems, perfect for the nesting boxes. Tobacco Stems help blood and feather lice and various other pests prevention.
€7,95 Incl. tax
€6,57 Excl. tax