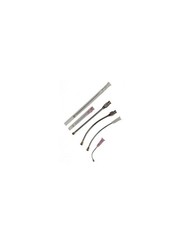 Crop Needles
All bird keepers should know how to use crop needles. It is a simple procedure that is life saving or at least time saving! Crop needles can be used for emergency feeding of ill birds, for hand rearing of all sized babies and for the administration o...
€6,25 Incl. tax
€5,17 Excl. tax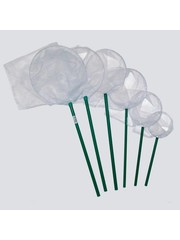 Bird net
For birds, it is no pleasure to be captured. Nevertheless, it is necessary from time to time, be it when it comes to the vet or a bird is sold from the breeding aviary. This bird nets catch the bird a safe and gentle.
€5,90 Incl. tax
€4,88 Excl. tax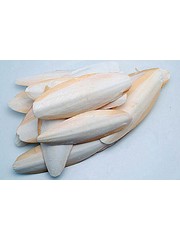 Sepia (1 kg )(12 -15 cm)
One of the most food given to birds is sepia. Dried cuttlefish can be in an open bag for months storage. In an old coffee grinder or food processor are cuttlefish excellent ground into powder.
€18,95 Incl. tax
€17,39 Excl. tax