Posted on
By Shipping company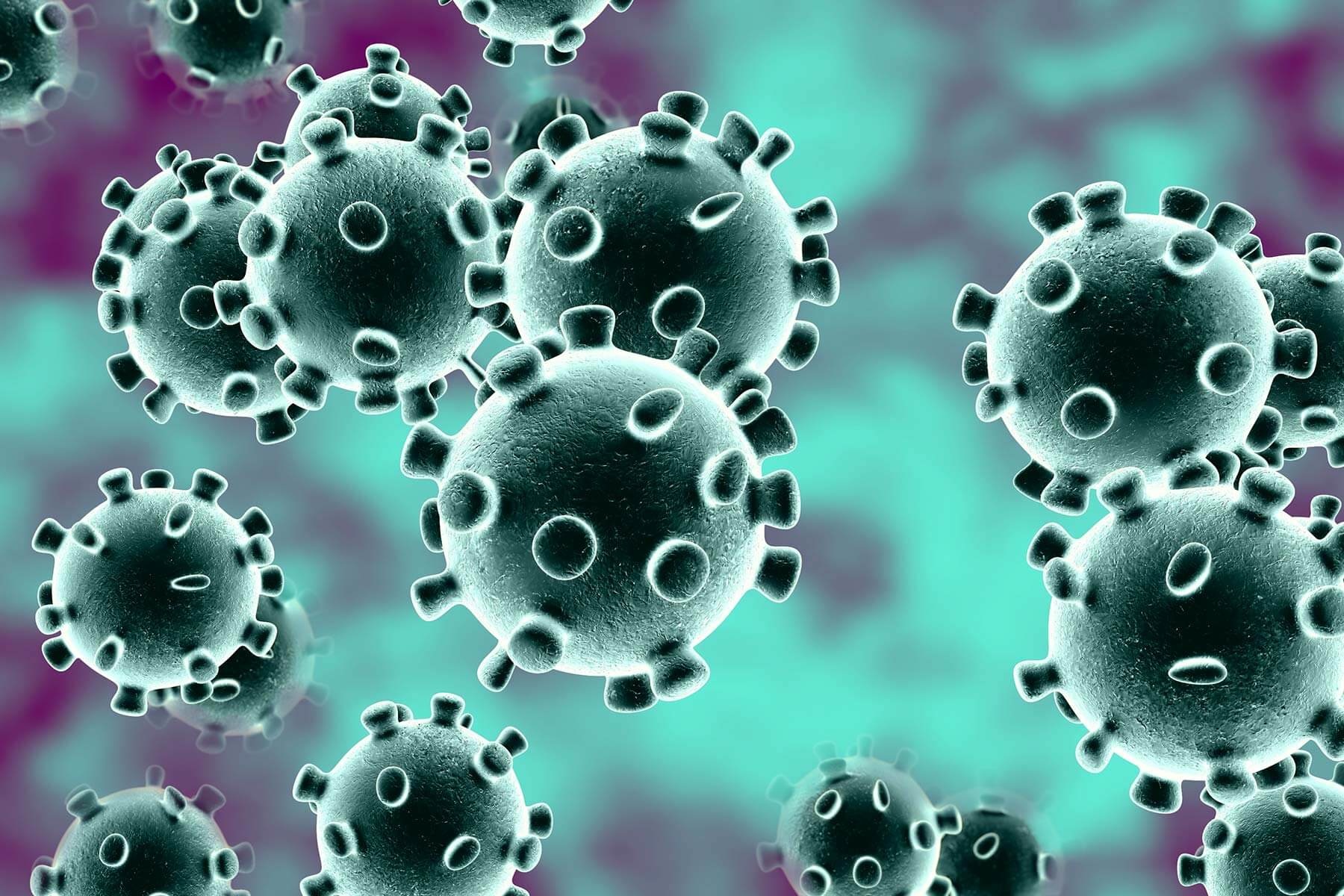 Here you will find the restrictions in force for shipping abroad.
Deliveries of post and parcels are delayed in the following countries due to coronavirus:
Argentina, Armenia, Algeria, Australia, Bermuda, Bahrain, Belgium, Bhutan, Brunei, Brazil, Belize, Bulgaria, China, Canada, Chile, Colombia, Costa Rica, Curaçao, Cyprus, Denmark, Germany, Estonia, Egypt, El Salvador, Equatorial Guinea, Greece, France, Philippines, Guinea Bissau, Georgia, Haiti, Hungary, Hong Kong, India, Iraq, Israel, Italy, Jamaica, Jordan, Japan, Kazakhstan, Cayman Islands, South Korea, Kosovo, Austria, Lebanon, Lithuania, Latvia, Morocco, Malaysia, Mexico, Norway, North Macedonia, Ukraine, Papua New Guinea, Panama, Paraguay, Poland, Portugal, Romania, Russia, Serbia, Senegal, Singapore, Saint Lucia, Slovakia, Slovenia, Saudi Arabia, Spain, Suriname, Thailand, Tonga, Trinidad and Tobago, Chad, Tunisia, Turkey, Uruguay, United Kingdom, United States, Vietnam, Belarus, South Korea, Sweden and Switzerland.


There are currently no deliveries of post and parcels in the following countries due to coronavirus:
Delivery of parcels is not possible to: Djibouti, Ecuador, Philippines, French Polynesia, Honduras, Cayman Islands, Kuwait, Libya, Macedonia, North Macedonia, Madagascar, Mauritania, Moldova, Monaco, Mongolia, Montenegro, New Caledonia, Peru, Samoa, Somalia, Sri Lanka, Tunisia, Yemen, South Africa.


Shipments to PostNL locations in Belgium
New measures taken by the Belgium government mean that some PostNL locations in Belgium are closed. As a result, some shipments cannot be delivered.


Duitsland.
The delivery of parcels in Germany is delayed due to the corona measures. In addition, due to the compulsory closure of non-essential stores, a limited number of collection points are available.
Spanje.
Parcels cannot be delivered to the following postal code areas within Spain:
Padrón: 15282, 15900, 15910, 15911, 15912, 15914, 15915, 15916, 15917, 15920, 15928, 15980, 15981, 15982, 15983, 15984, 15985, 36640, 36645, 36646, 36647, 36649. Cáceres: 10900. Navalmoral de la Mata: 10374. La Bañeza: 24763.
If these consignments are already in Spain, they will be stored until the areas can be reached again.
United States.
PostNL is able to deliver shipments for the United States. Alternative options are used and parcels are delivered with a delay.
France.
Due to the compulsory closure of non-essential stores, a limited number of pick-up points are available.
Italy.
30 March 2020: Parcels cannot currently be delivered on postal codes 24xxx, 25xxx and 40xxx. If the parcels are already in Italy they will be stored until the postcode areas are accessible again for parcel delivery. If not, these parcels will be returned to the sender.
23 March 2020: Unavailable postcode areas for parcel delivery in Italy: 00xxx, 10xxx, 12xxx, 14xxx, 16xxx, 20xxx, 21xxx and 41xxx.