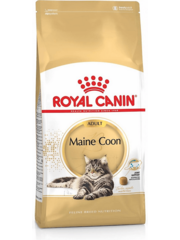 Royal Canin Maine Coon Adult
Royal Canin Maine Coon cat food is specially tailored to the needs of large cats. The large chunks stimulate good chewing, contributes to good joints, beautiful coat and a healthy heart.
€24,53 Incl. tax
€20,27 Excl. tax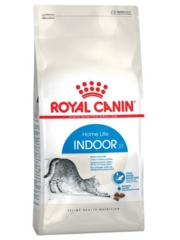 Royal Canin Adult Indoor 27
Royal Canin Indoor 27 has been specially developed for indoor cats. It has a low energy content and reduces the smell of stools.
€56,95 Incl. tax
€47,07 Excl. tax