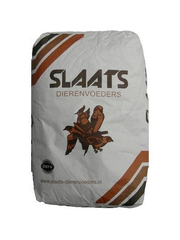 Slaats Ara nuts & fruits special (15 kg)
What Ara anyway your daily needs is the following: various types of vegetables, fruit, nuts, seeds and germinating seeds as a base course. This has Slaats Feed for this group of birds developed a full feed.
€40,75 Incl. tax
€33,68 Excl. tax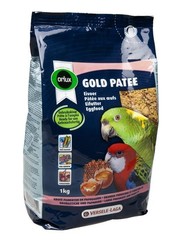 Orlux Gold patee large Parakeets & Parrots
Orlux Gold patee large parakeets & parrots is a ready-for-use eggfood for all large parakeets, parrots, cockatoos and macaws. This food has a high nutritional value by adding 100 % pure and natural honey.
€5,39 Incl. tax
€4,45 Excl. tax