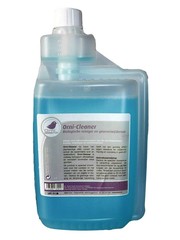 Orninature Orni Cleaner (1 liter)
Biological cleaner and odor remover, ideal for cleaning of the residences, cages, food bowls and drinking fountains!
€29,50 Incl. tax
€24,38 Excl. tax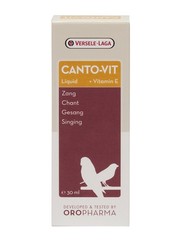 Oropharma Canto-Vit Liquid (30 ml)
Complementary feed for birds. Oropharma Canto-Vit Liquid is a liquid mixture of vitamins and amino acids enriched with vitamin E. This product is especially indicated for singing and fertility.
€6,49 Incl. tax
€5,36 Excl. tax