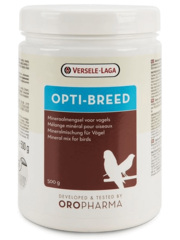 Oropharma Opti-Breed (500 g)
Complementary feed for birds. Oropharma Opti-Breed is a well-balanced blend of amino acids, vitamins, minerals, trace elements, Florastimul® and L-carnitine. This dietary supplement is administrated for good growth.
€10,75 Incl. tax
€8,88 Excl. tax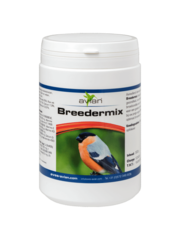 Avian Breedermix
Thanks to its scientifically balanced composition, BreederMix contains all nutritional elements in the right proportions, adapted to the daily needs of your birds.
€10,75 Incl. tax
€8,88 Excl. tax