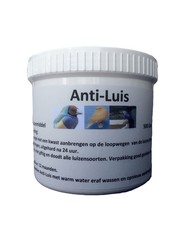 Anti-Luis (500ml)
When this product is resistance impossible, since Anti-Luis kills lice physically. This product consists of liquid thickened Silca affecting all types of lice on contact. In a very short time to dry lice out and die.
€16,50 Incl. tax
€15,14 Excl. tax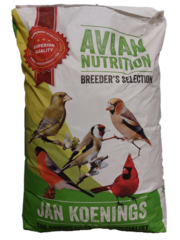 Koenings Siskin-super (15 kg)
A complete siskins mixtures for indoor-housed birds in breeding cages. This mixture contains less oil seeds so that the birds do not get fat so fast. To this mixture include additional grass seeds added.
€36,95 Incl. tax
€30,54 Excl. tax