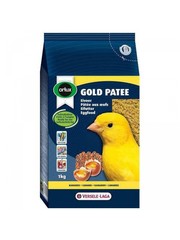 Orlux Gold patee Canaries
Orlux Gold patee canaries is a ready-for-use eggfood for canaries, tropical and European finches. It is also a well-accepted titbit for pet birds. Gold patee canaries has a high nutritional value by adding 100 % pure and natural honey.
€4,99 Incl. tax
€4,12 Excl. tax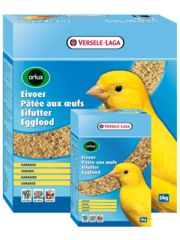 Orlux Eggfood dry Canaries
Orlux Eggfood dry canaries is extremely suitable for the breeding of colour-, type- and singing canaries. This eggfood has a coarse structure for a better assimilation and negligible food wastage.
€4,75 Incl. tax
€3,93 Excl. tax