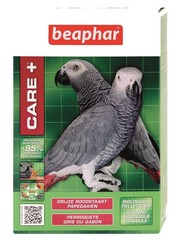 Beaphar Care+ African Grey Parrots
Care+ African Grey parrots is a complete, super premium food. This biological Pellet food, rich in vitamins and extra calcium, is ideal for African gray parrots and other African parrots.
€9,95 Incl. tax
€8,22 Excl. tax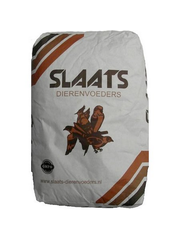 Slaats Parrot Scholts 1418
This parrot mixture of Ed Scholts belongs to the complete feed. This product is composed of a variety of healthy and pure natural seeds.
€22,95 Incl. tax
€21,06 Excl. tax