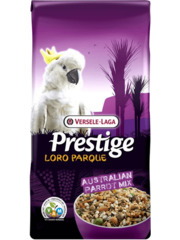 Versele-Laga Australian Parrot Loro Parque Mix (15 kg)
Australian Parrot Loro Parque Mix is an enriched seed mixture with extra food elements, specially made for all cockatoos. All the Prestige Premium Loro Parque mixtures are composed with a very varied supply of seeds and grains.
€38,95 Incl. tax
€32,19 Excl. tax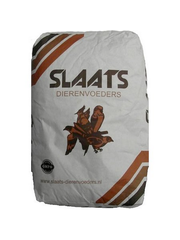 Slaats Galah mixture Scholts 1410 (20 kg)
This Rose-breasted Cockatoo mixture of Ed Scholts belongs to the complete feed. This product is composed of a variety of healthy and pure natural seeds.
€23,50 Incl. tax
€21,56 Excl. tax