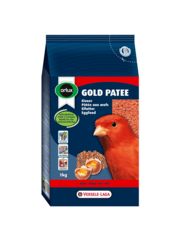 Orlux Gold patee rood
Orlux Gold patee red maintains the red colour in canaries. Gold patee red has a high nutritional value by adding 100 % pure and natural honey. The extra added lysine and methionine guarantee an optimal growth and feather composition.
€5,75 Incl. tax
€4,75 Excl. tax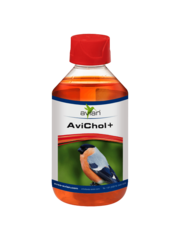 Avian AviChol
Methionine and choline are essential sulfur amino acids protect the liver and kidneys, prevent the movement of fat to the liver and deal with that fat is transported to cells, something essential to the proper functioning of the nervous system.
€9,75 Incl. tax
€8,06 Excl. tax