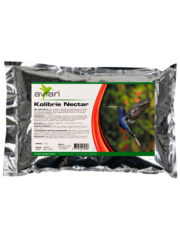 Avian Nectar Hummingbirds
Nectar Colibri will provided you with an easy-to-make water-soluble solution which will give you a time-saving and problem-free diet.
€23,95 Incl. tax
€19,79 Excl. tax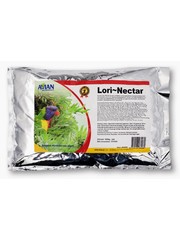 Avian LoriNectar
Avian LoriNectar is a liquid nectar food that serves as a basic menu for almost all nectar-eating loris, fig parrots and swift parakeets. Avian LoriNectar is a carefully composed and balanced menu.
€18,65 Incl. tax
€15,41 Excl. tax