Teurlings 244 - Weed Seed (20 kg)
Very varied mix. Food supplement that is suitable for birds kept in an aviary. Fine seeds, clover seed, black coleseed, yellow millet seed, black rapeseed, spinach seed, carrot seed, onion seed, grass seed.
€21,95 Incl. tax
€18,14 Excl. tax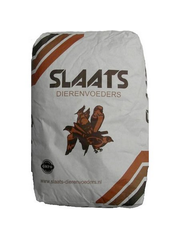 Slaats Weed Seed
Weed Seed is a mixture that you can use to enrich your default feed. Birds also love variety and certainly tropics etc love it.
€2,95 Incl. tax
€2,44 Excl. tax