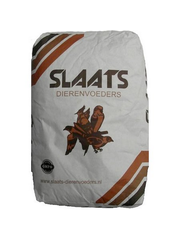 Slaats Parrot Premium
Slaats animal feed is in addition to a specialized manufacturer of a bird wholesale in feed and complementary products. With these joint activities, they provide an extremely interesting assortment of decorative, sports and hobby.
€2,20 Incl. tax
€1,82 Excl. tax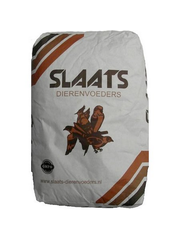 Slaats Parrot Scholts 1418
This parrot mixture of Ed Scholts belongs to the complete feed. This product is composed of a variety of healthy and pure natural seeds.
€22,95 Incl. tax
€21,06 Excl. tax