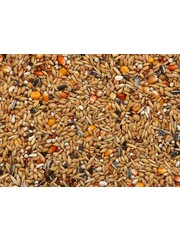 Vanrobaeys Winter/Rest (No.16)
This mixture is developed especially to use after the moulting period. It contains little or no pulses, but all the necessary fibres which are essential for this time of the year. With this mixture you give your pigeons the strength for the forthcomi...
€16,41 Incl. tax
€15,06 Excl. tax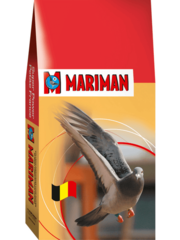 Mariman Super Winner (20 kg)
Versele-Laga Mariman SuperWinner 20 kg is a quality grain mixture for racing with low-protein maize.
€19,70 Incl. tax
€18,07 Excl. tax