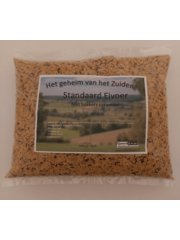 The secret of the South eggfood
Eggfood Standard is specially formulated for a good growth of the young birds. Because there are bakers' cake flour in the eggfood, even birds that eat very poor eggfood will eat it. This eggfood was developed in the South and has been fed for decades.
€4,50 Incl. tax
€3,72 Excl. tax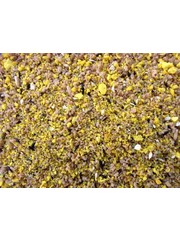 Slaats Eggfood Plus
Food supplement for rearingand conditioning of canaries, parakeets and domesticated european birds. Prepared with fresh eggs and vegetables. Contains proteins, vitamins, minerals and other natural ingredients that are vital to stimulate breeding.
€3,99 Incl. tax
€3,30 Excl. tax