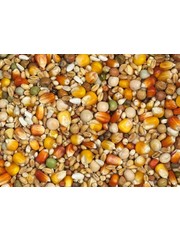 Vanrobaeys Racing red and yellow Cribbs maize (No. 3)
This mixture contains less legumes, but additional quality Cribbs maize. Consequently the pigeon can build up an increased reserve of carbohydrates and starches during the racing season.
€18,90 Incl. tax
€17,34 Excl. tax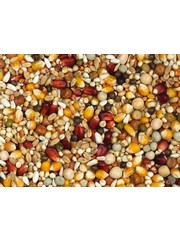 Vanrobaeys Super Racing Bordeaux (No. 8)
This mixture is rich in quality Cribbs maize (40%) to build up the necessary sugar reserves in your pigeons to ensure that they can easily handle a heavy work load.
€18,24 Incl. tax
€16,73 Excl. tax